Other than fish - Cetaripdactyla - Dolphinidae - Spinner Dolphin
Spinner Dolphin - Stenella longirostris
Ogasawara Islands. Japan / Jul.2014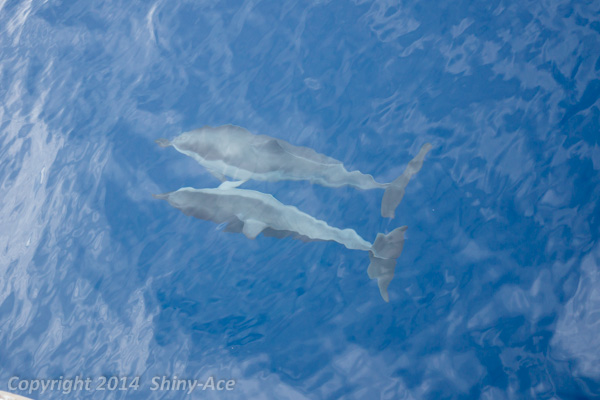 Spinner Dolphin


Name : Spinner Dolphin
Latin name : Stenella longirostris
Scientific classification : Cetaripdactyla - Dolphinidae

Size : 2 m
Distribution : Spinner Dolphin is distributed in the tropics around the world. They form a herd of a few to a few thousand, come to the ship and play with the bow wave.
Rarity : ★★★☆☆ Popularity : ★★★★★ Photogenicity : ★★★★☆

Even in the wild, the behavior of jumping while spinning can be seen.

Ogasawara Islands. Japan / Jul.2014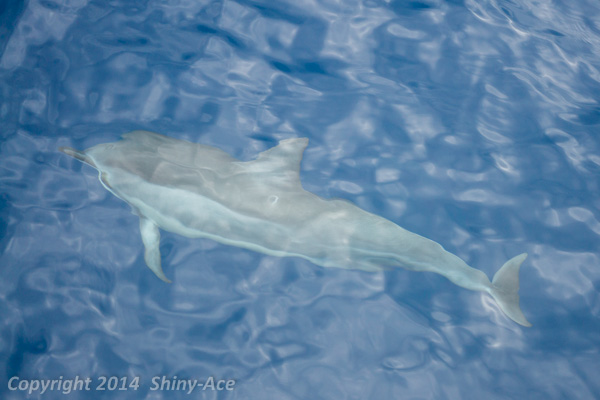 Ogasawara Islands. Japan / Jul.2014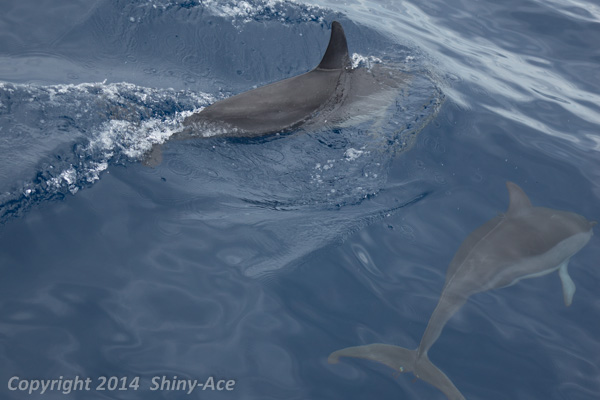 Ogasawara Islands. Japan / Jul.2014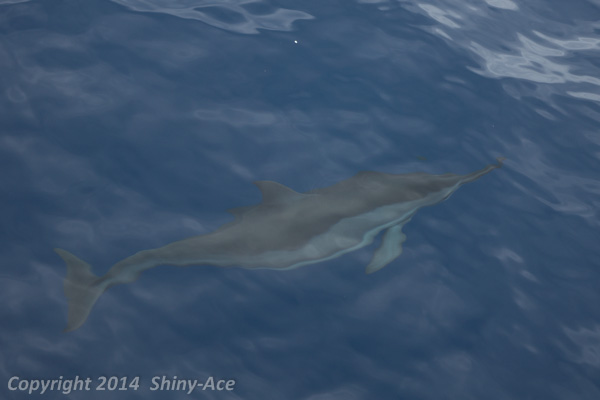 Copyright
- The copyright for images and all contents on this website belongs to this site.
- Unauthorized use of photos is prohibited.
- If you want to use photos, please contact the following.
Contact : info@shiny-ace.com